Starting the financial aid process can feel a bit overwhelming at first, but it doesn't have to be. Learn how you can estimate your costs, create a budget, qualify for aid, and meet important dates and deadlines.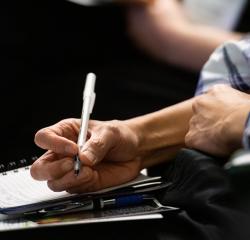 The first step in figuring out overall financial aid needs is determining your cost of attendance at U-M based on estimated student budgets that include tuition/fees, housing, books/supplies and personal/miscellaneous expenses.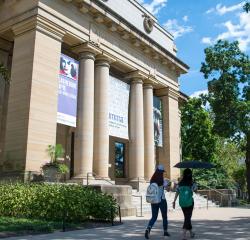 There are several different requirements that determine your eligibility for financial aid, how much you will be offered, and what types of aid you are qualified to receive.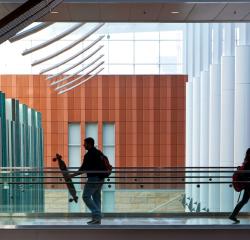 If you are a prospective student entering U-M for fall term, your financial aid application process begins the school year before you start. Continuing U-M students need to plan for their next year in the fall of the current academic year.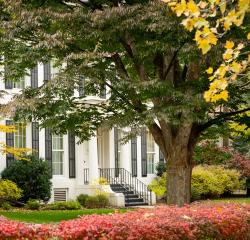 Consumer information is made available to all University of Michigan students as required by the Higher Education Act of 1965, as amended. Each topic in this section gives a brief description of the required information and how it can be obtained.